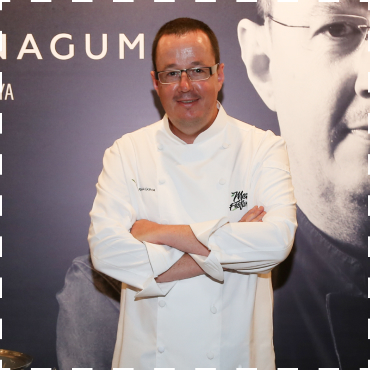 Pere Planaguma
Awarded two Michelin stars, Pere Planaguma also holds a Sommelier's Certificate from Fundació Universitat Oberta de Girona. He has worked at La Tour d'Argent in Paris, as well as at the renowned elBulli in Barcelona, which has three Michelin stars; following that, he served as the Head Chef at El Celler de Can Roca , ranked first and second in the World's 50 Best Restaurants List. After returning to Girona, he opened his own restaurant (ROM). He continues to participate in gastronomic activities throughout the world as an academician and a gastronomic consultant for the Gastrocultura Mediterrânea Academy.
THE WORLD'S BEST-LOVED MEZES AT THE 2ND INTERNATIONAL MEZE FESTIVAL
Antalya Hosts World Renowned Chefs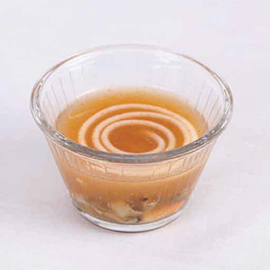 Rice Noodle
Ingredients:
1 liter canned chicken / 500 g rice noodles / 100 g boiled carrots / 100 g boiled zucchini / 100 g spring onion / 200 g peanuts / 20 g salt / 10 g black pepper / 300 ml oil
Directions:
Boil noodles and let them cool. Sauté the brunoise-cut vegetables in a pot. Add canned chicken, salt, pepper and chopped peanuts. Take noodles in small bowls. Top and serve with canned chicken.